Adult: $99
Child: $99
Available: 11/26/15
Transportation as per itinerary via deluxe motorcoach or minibus.
Passenger insurance while on board motorcoach.
Due to Motorcoach Insurance Policy, every passengers (including baby) must purchase ticket in order to occupy seats. All the unpaid child/baby or people show up on departure day are not allowed to board the bus.
All meals and drinks during the trip
Service fees for your tour guide and bus driver (total

$10

/day per passenger)
Tour is subject to availability.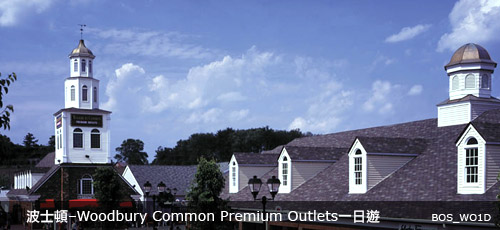 Ueli Friedli 05/06/2011
Hi, we are a travel group and interested in transport options to Woodbury Commons from Boston on May 12. Ideally we would like to get there in the morning an return as late as possible. Best regards, Ueli PS: you can reach me on +41793738667

1

You may have a question about this tour that has been answered. Check out our Q&A section below or FAQ for more information.